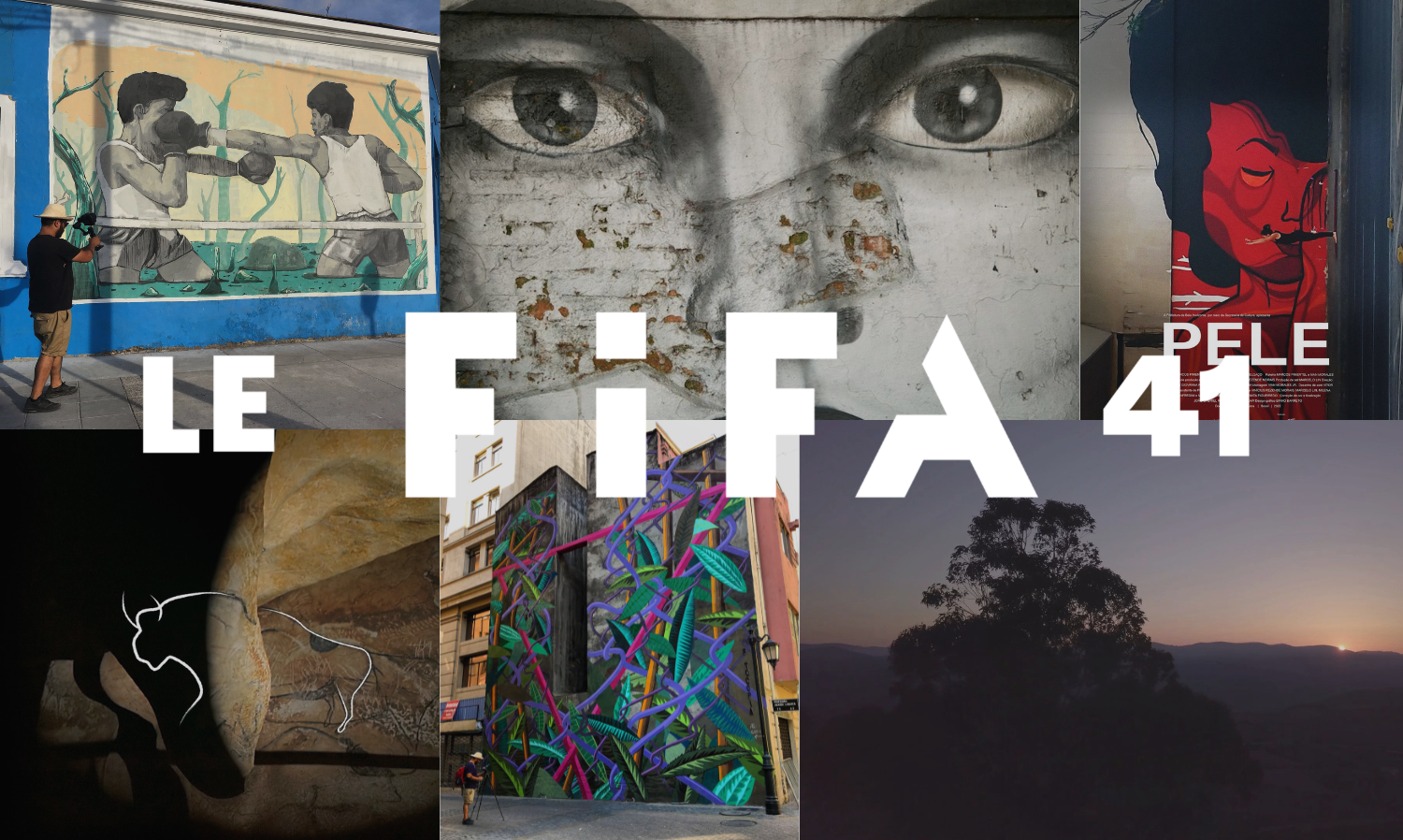 The FIFA (International Festival of Films on Art) is back for its 41st edition in Montreal and Quebec City from March 14 to 26 in theatres and from March 24 to April 2 online. Architecture, photography, painting, theater, cinema, dance, music… Documentaries, short films, fictions, recordings… More than 200 films from 49 countries are presented, including Chile Estyle by Pablo Aravena, SKIN by Marcos Pimentel and Sapiens ou la naissance de l'art by Pascal Goblot, of which MU is the happy co-presenter this year!
We are proud to contribute to the democratization of art in all its forms and to support organizations that help educate and raise awareness of urban art in communities.
Chile Estyle, Pablo Aravena, 2022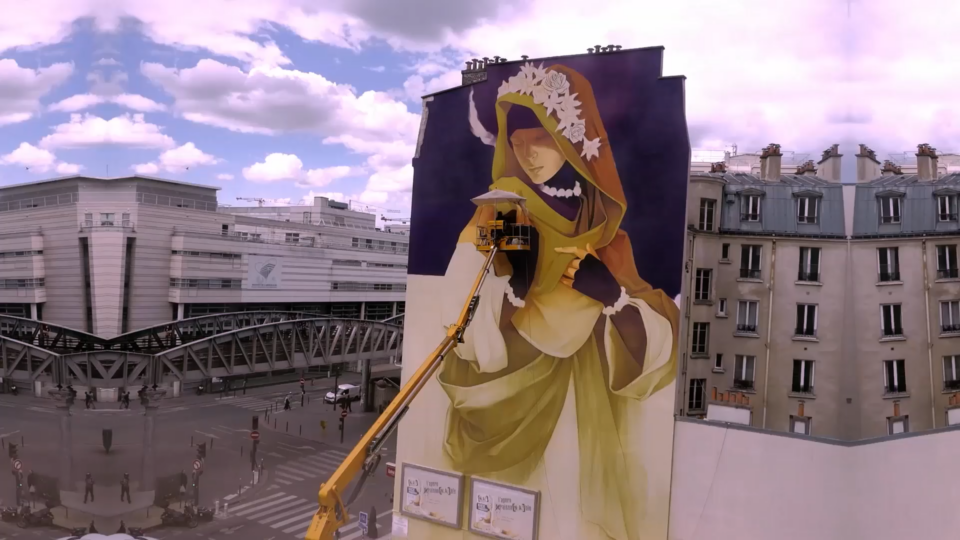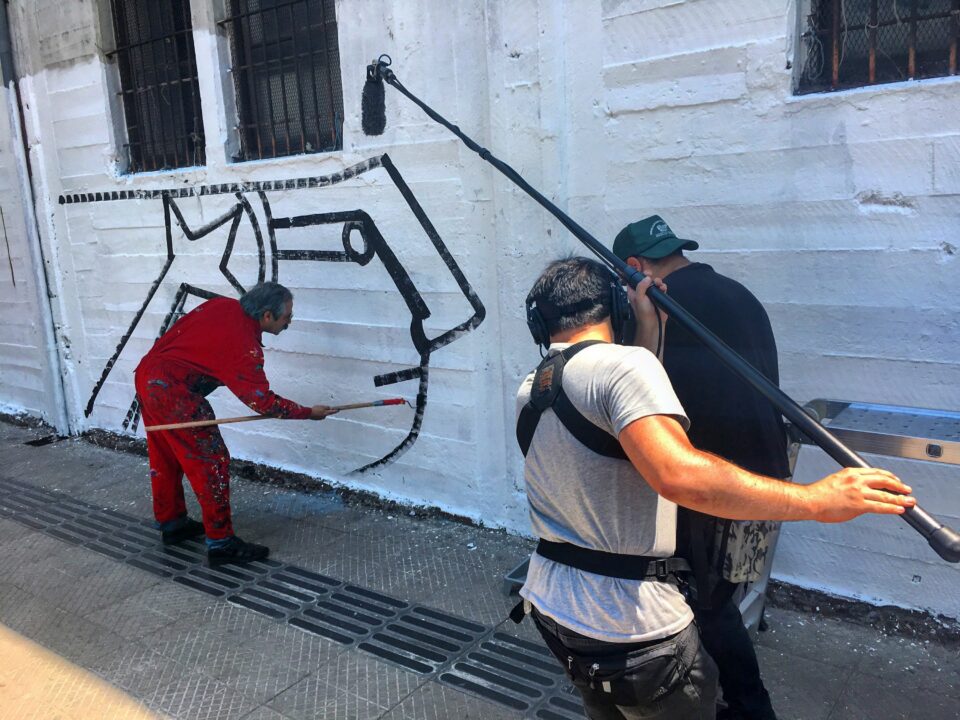 Canadian filmmaker Pablo Aravena is interested in exploring urban culture through his films. Chile Estyle is a true portrait of Chilean graffiti artists who defend several causes, including anti-racism, anti-consumerism, and anti-machism. A visually striking, informative and entertaining film.
Session: Canadian Centre for Architecture, Saturday, March 18, 2023, 20:00 – 22:00
---
Skin, Marcos Pimentel, 2021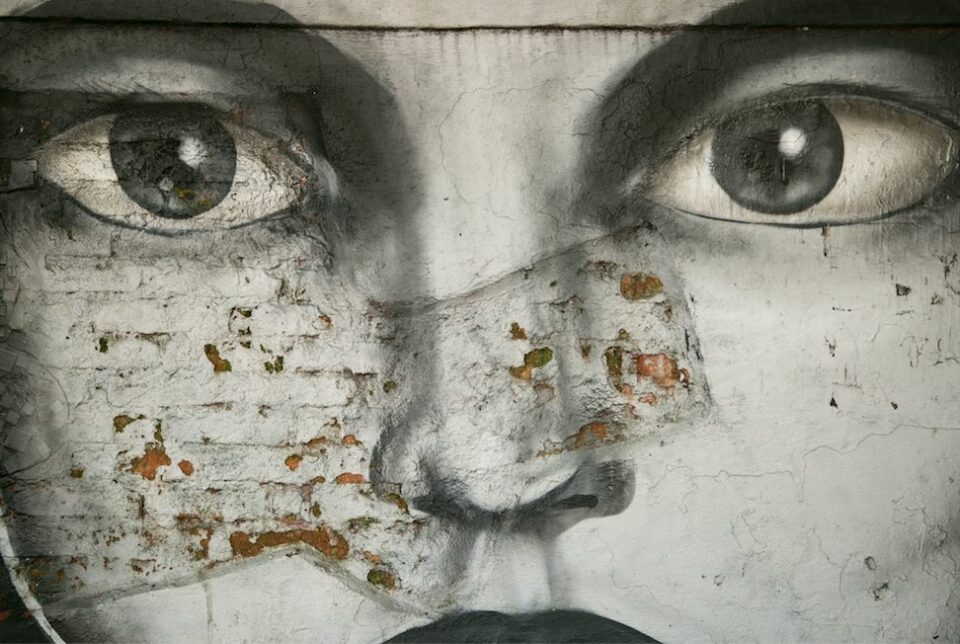 Discover the essence of the Brazilian city of Belo Horizonte through its walls. In this wordless documentary, graffiti, indecipherable symbols, slogans, political thoughts, hieroglyphics and declarations of love give us an authentic portrait of this city while addressing strong social messages that cannot be expressed in any other way, through what artists, poets and activists have done with them. These walls send messages to the dominant classes that cannot be expressed through the vote and present an incomparable urban mosaic of Brazil.
Session: Outremont Theater, Friday, March 17, 2023, 5:30 – 7:30 pm
---
Sapiens ou la naissance de l'art, Pascal Goblot, 2022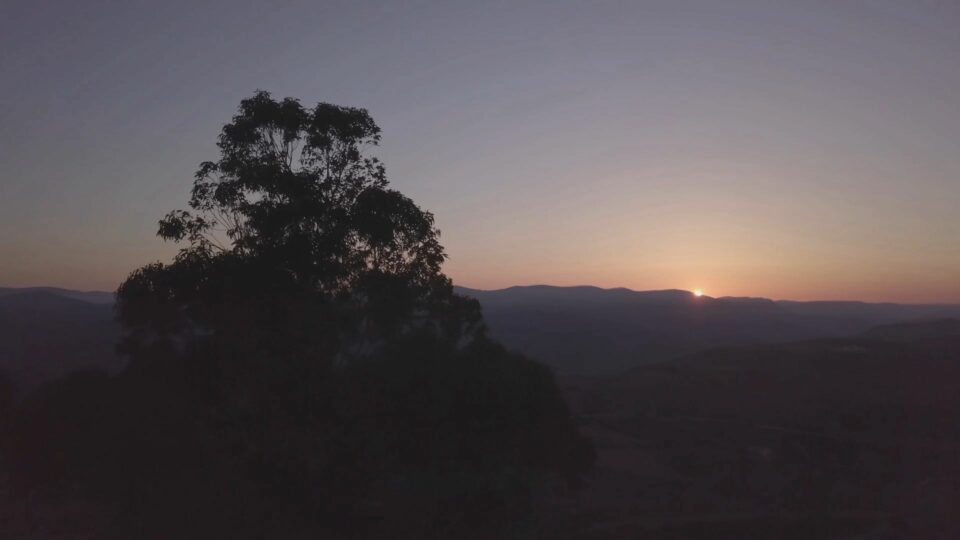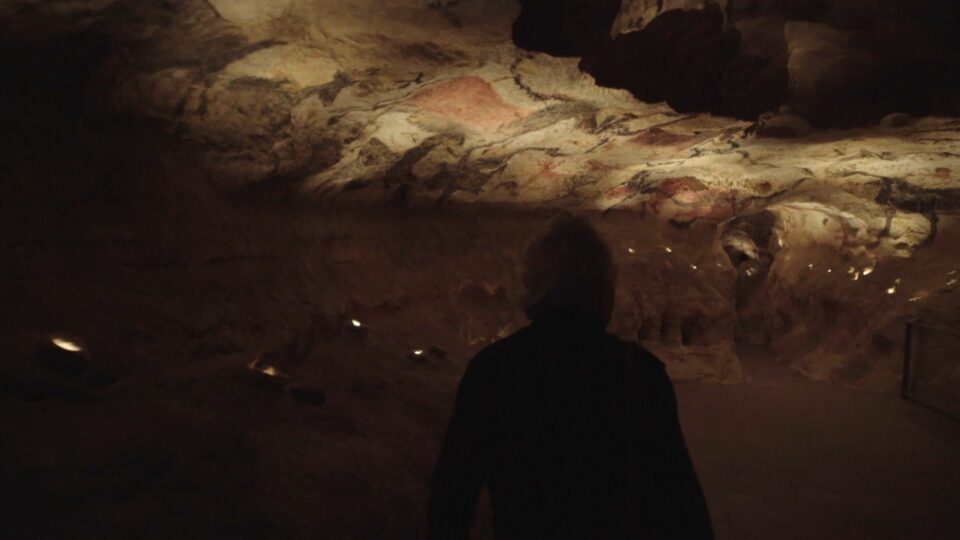 It was long thought that art had emerged in Europe, 18,000 years ago at Lascaux, then 36,000 years ago with the Chauvet cave. However, recent research has radically changed the story of the origins of art. Prehistoric cultures are much richer and older than previously thought. Sculpture, music, painting: the creativity of Sapiens testifies to a very high level of aesthetic mastery, since the most remote times of humanity. The oldest known paintings, discovered in Indonesia, have been dated to over 45,000 years ago.
Session: Canadian Centre for Architecture, Friday, March 17, 2023, 5:30 – 7:30 pm
Musée national des beaux-arts du Québec, Saturday, March 25, 2023, 1:15 – 2:41 pm
---
🍿 Learn more about the Art Film Festival
👀 Learn more about MU's mission