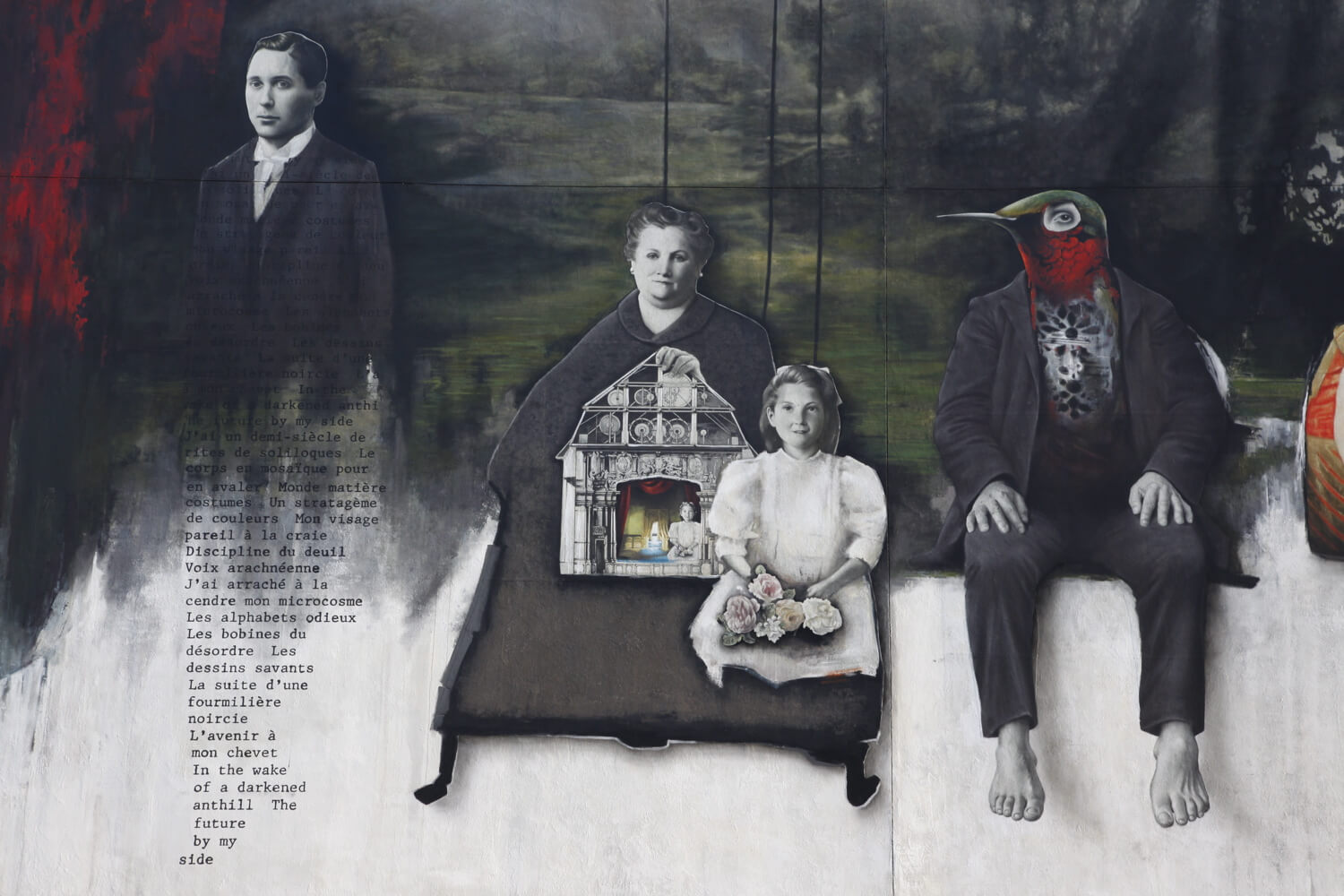 Since its creation, MU has been able to build an experienced Board of Directors composed of seasoned professionals who help consolidate the organization's vision, advance its projects and ensure its longevity. Their infallible presence and deep knowledge of their respective fields of expertise have made the members of the Board great allies in MU's pursuit of artistic and social ambitions.
Anne Darche – Consumer Trends Specialist and Corporate Director (President)
Elizabeth-Ann Doyle, General & Artistic Director, Co-founder, MU (Vice-President)
Yann Lavallée, Partner, Assurance Services, EY (Treasurer)
Zoé Beaudry, Marketing Manager – Brand and Content FGL Sports Ltd (Secretary)
Stéphanie Cardinal, President, HUMÀ Design+Architecture
Carlito Dalceggio, Artist
Claude Godon – Vice-President, Financial Performance Management, Raymond Chabot Grand Thornton
Stéphane Mongeau, Executive Vice President, Lune Rouge Productions
Lise Rochette, Senior Partner, Fasken Martineau
Marie Saint-Pierre, Fashion Designer, Marie St-Pierre Design Inc.
MU also thanks the exceptional contribution of its honorary members :
Emmanuelle Hébert (MU's Co-founder)
Robert Blain
Fabien Cournoyer
André Gamache
Sylvain Gascon
Nathalie Lecoq
Jacques Lefebvre