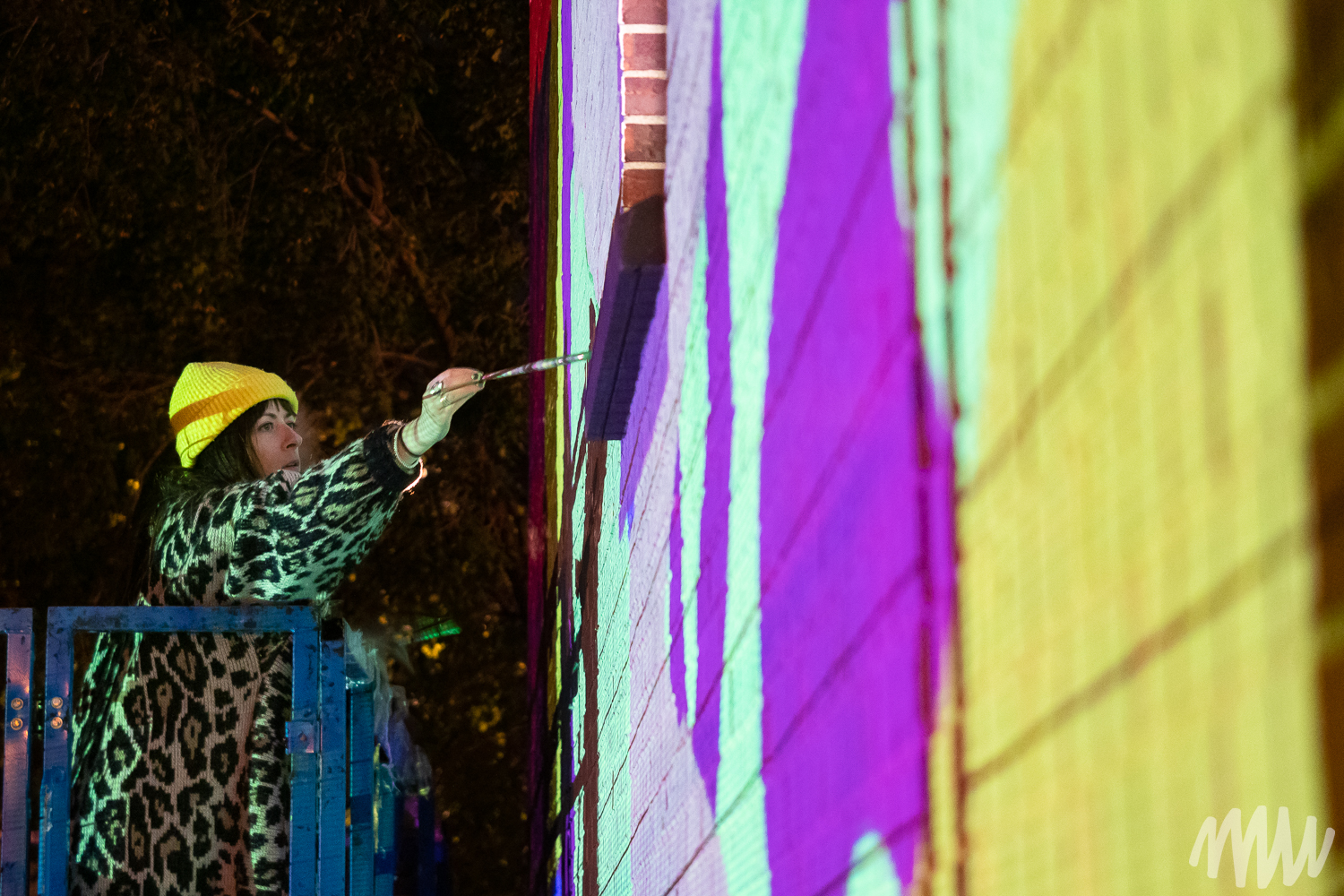 Born in 1983, Marie-Claude Marquis is an artist whose multi-disciplinary practice touches upon both graphic design and visual arts. Her work focuses particularly on nostalgia, everyday life, pop culture and her own emotions, which she expresses with her feminine touch and a colorful sensitivity.
With several exhibitions in Canada, the United States and Europe, each project is a new challenge that she enjoys facing.
In her work, the artist particularly appreciates the reappropriation of old objects by whip-smart typographic hand interventions. By giving these antiques a second life, she wants to prolong their existence and reduce her own environmental impact. Pattern, graphic and space designs are as well a big part of her practice.
The result of this mix is often humorous, sometimes daring but always maintains a great concern for aesthetics.