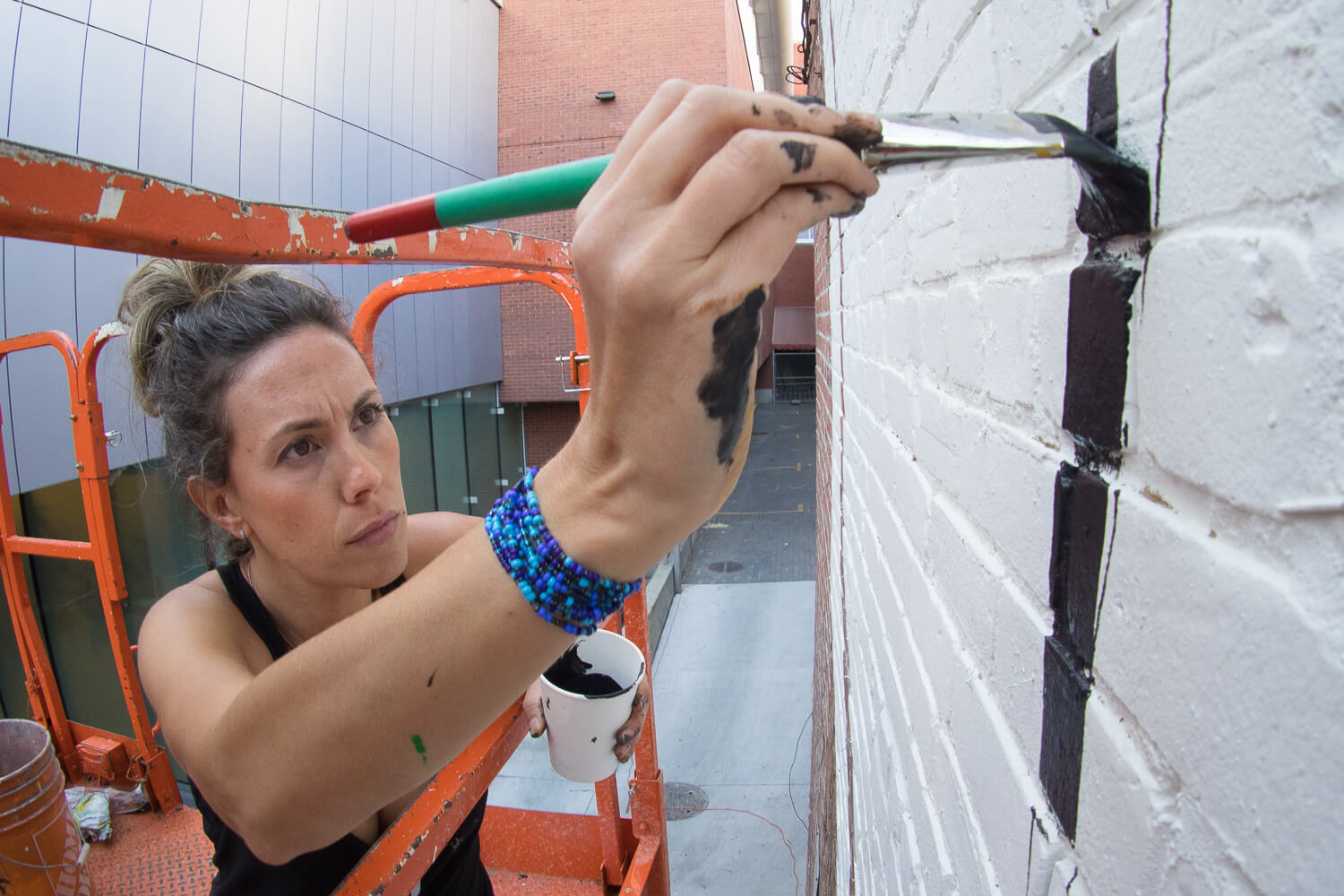 Melissa Del Pinto, born in 1979, is a fine artist from Montreal, Qc.
Best known for her large-scale oil paintings of birds, her works also include meticulously sculpted frames, which lend to a more whimsical side of her creativity.
Del Pinto has exhibited in Canada and the United States and has participated in collaborative murals in both countries; including Montreal's Mural Festival in 2015.
Prestigious establishments such as The Montreal Museum of Fine Arts and the Montreal Symphony Orchestra have commissioned Del Pinto's works.