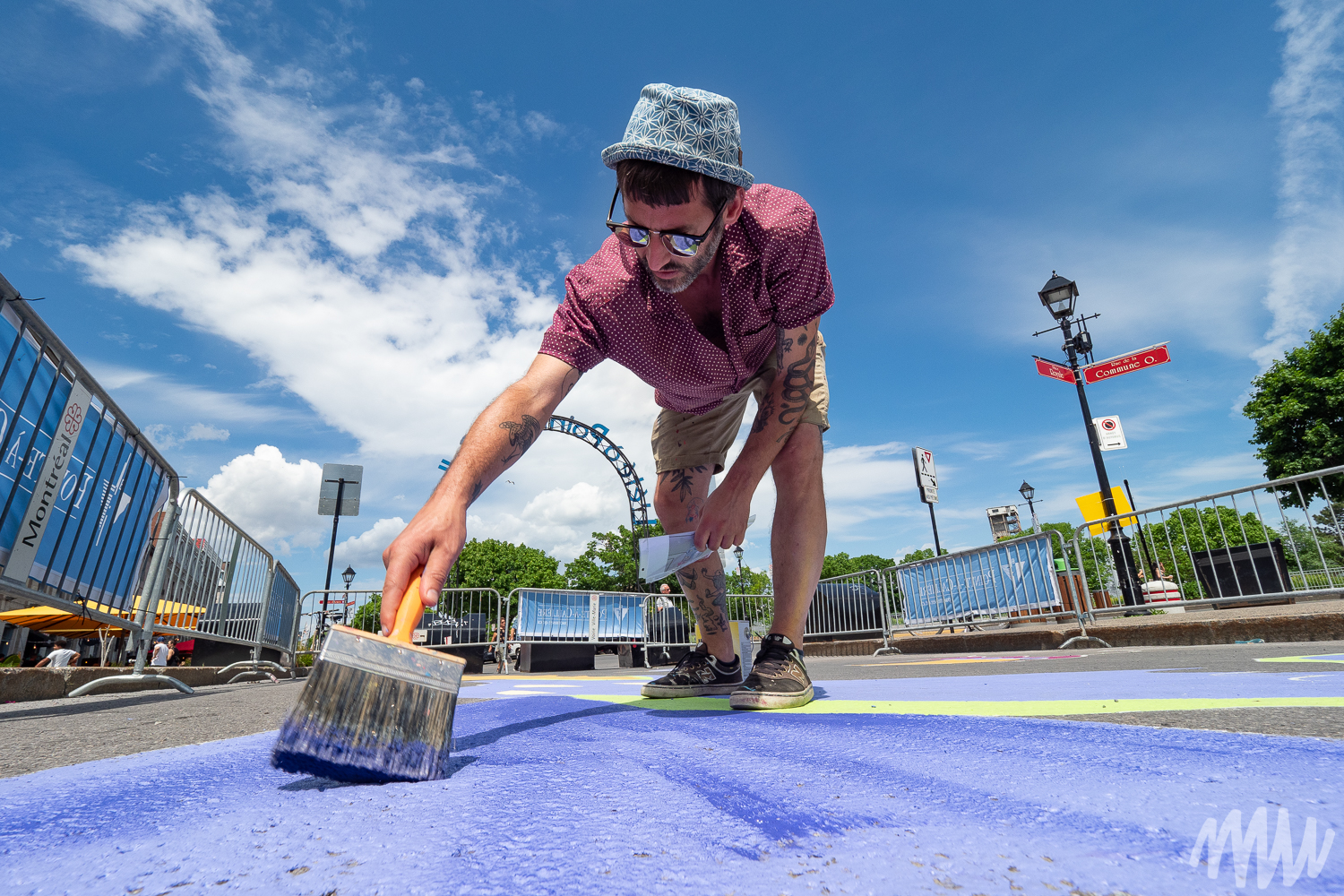 Originally from France, Sbuone moved to Montreal in 2003. Influenced by all the art and nature he could see around him, he began drawing ferociously at a young age and has never stopped. As an artist, he continues to pursue his personal creative path, drawing, painting walls and most recently tattooing.
"Through drawing and painting, I seek timelessness. There is in each of us a deep part, going back to the depths of the ages, buried through the generations that have succeeded one another until today. This part, plural, which holds our history, our link to nature, is what drives me.
Like every living being, it guides my actions and my intuition, it is it that pushes me to draw and that accompanies me in my pictorial research to translate into images what we are, who we are.
With the help of symbols, a personal aesthetic and colors that I always seek balance, I draw images with a magical character between dream and history."