Collège Saint-Paul – 2022
235 Rue Sainte-Anne, Varennes, QC J3X 1P9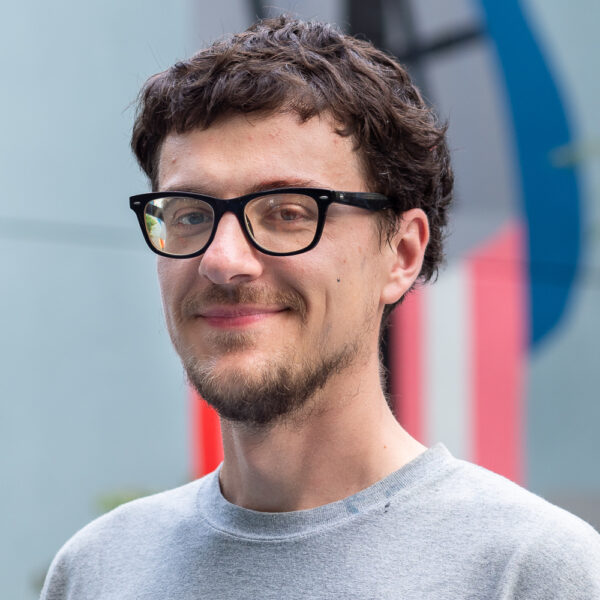 Borrris
Final - 2022 - © Photo : Olivier Bousquet
Final - 2022 - © Photo : Olivier Bousquet
Details - 2022 - © Photo : Olivier Bousquet
Details - 2022 - © Photo : Olivier Bousquet
Details - 2022 - © Photo : Olivier Bousquet
Details - 2022 - © Photo : Olivier Bousquet
Details - 2022 - © Photo : Olivier Bousquet
Details - 2022 - © Photo : Olivier Bousquet
Details - 2022 - © Photo : Olivier Bousquet
Details - 2022 - © Photo : Olivier Bousquet
Details - 2022 - © Photo : Olivier Bousquet
Details - 2022 - © Photo : Olivier Bousquet
Details - 2022 - © Photo : Olivier Bousquet
Final - 2022 - © Photo : Olivier Bousquet
About
Mural on panels realized with the youth of the Saint-Paul college.
Artist : Borrris
Artistic educator : Julien Sicre
Collège Saint-Paul, Monréal
About the artist
Borrris
Boris is a multidisciplinary artist, with a background in graphic design, working in painting and illustration (paintings and murals). Graffiti was his introduction to art...
Learn More